When browsing the World Wide Web (WWW) also known as the Internet, most western internet users will ignore the NN (two number) domains but will take notice of websites with a short, one or two-word domain, as they are used for branding and recognizability purposes.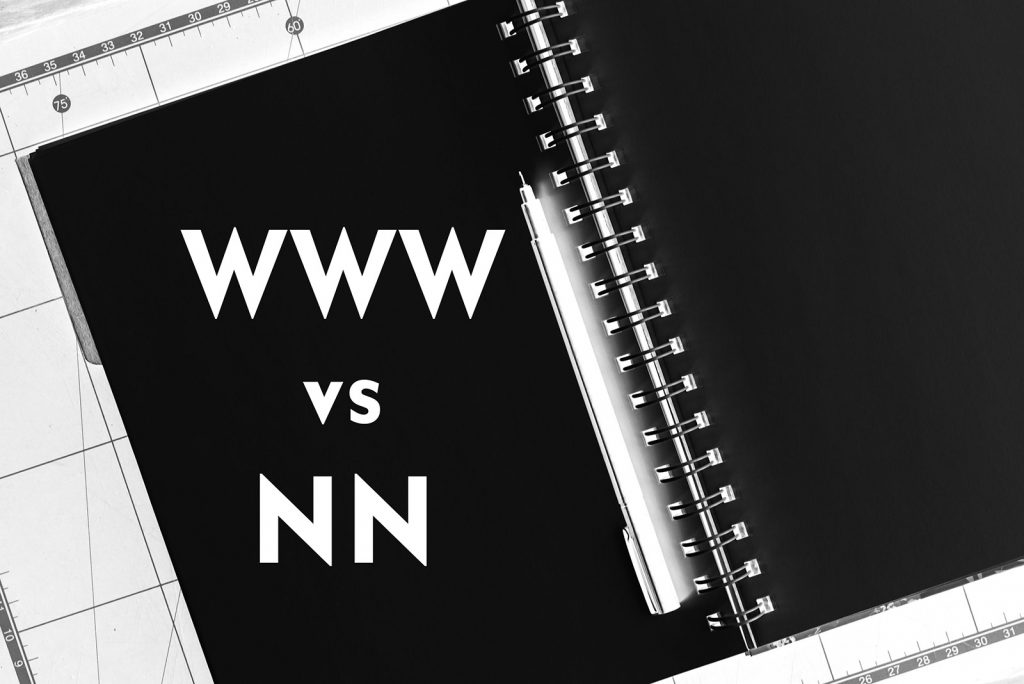 Still, a true conousaire of domain names will always recognise a well-placed pure-numeric domain name, most notably two and three number ones.
In fact, if you did invest a sizable amount of money in random numeric domains 2-3 years ago then you would most likely be getting four times your money back.
This is due to the fact that in asian regions these domains do indeed hold value, and in this article we want to discuss why are they such an interesting niche of the domain market and what is URL shortening
Numeric (NN) domains background stemming from Asia
Because the western business world is focused on the trend of having a perfect-matching domain name for their business, service, product or brand, purely numeric domains are not held in high esteem, or value.
However, in asian cultures the way how numbers are pronounced and what that "sound" or word means is exactly what gives the numeric domains a very expressive description.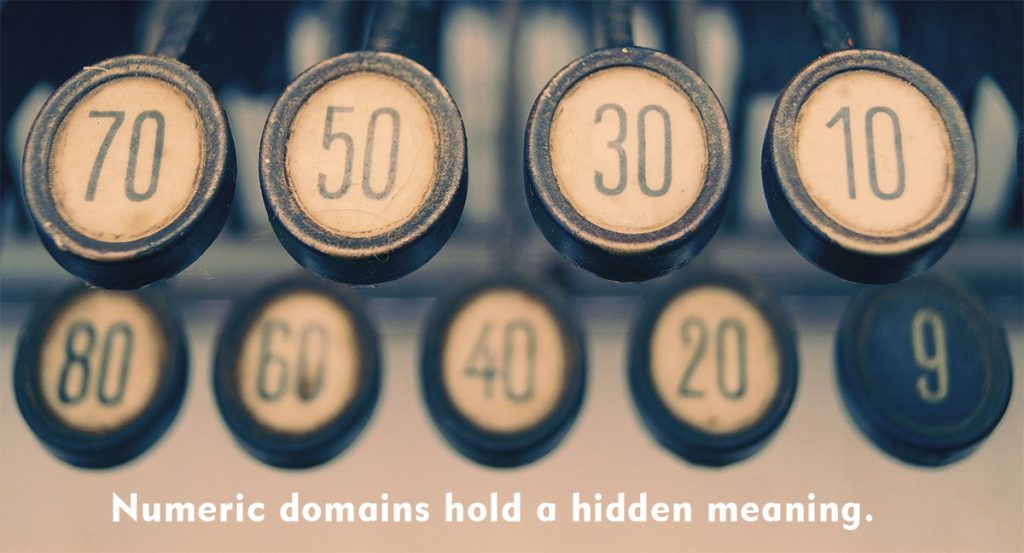 Initially, the highest interest for numeric domains was found with popular domain extensions, though today we can confirm that any extension qualifies for a numeric domain registration as long as it can offer a desired, short and available domain.
What numeric domains can be considered valuable?
It is understandable that short numeric domains are better, two-number domains being most valuable, three-number domains following with a somewhat lower value … etc.
However, we can note that some domains with a certain number pattern can be very valuable even though they are relatively long for a numeric domain.
For example, 9999.com is a much more valuable domain than 472.com but some other rules apply here too.
Domains that contain pairs of numbers are also desirable as they are called "double happiness" in a Chinese expression, meaning that any domain containing repeated numbers like 88.com is extremely valuable in its own category.
Consecutive number sequences are also desirable, for example 123.com, but bear in mind that number four is bad as it is tied to a superstitious belief and any domain containing number 4 will have lower value than similar domains in the same category.
Skipping now to a very important piece of information, do remember that eight is great! The number 8 is desirable as it is considered lucky, and consecutive 8 is even better. This is due to the fact that the number 8 when pronounced sounds like the word "fa" which defines wealth.
Here are some examples of number pairs and their meaning when pronounced correctly:
17 – together
19 – still / one nine
20 – no
28 – d*ck
37 – no
49 – uncle died / miss uncle
51 – I want
54 – I am
56 – I am best
58 – I am rich
60 – no
61 – children's day in China
62 – no
65 – no
67 – no
81 – On June 15, 1949, the Chinese People's Revolutionary Military Commission issued an order to use the word "81" as the main symbol of the flag and emblem of the Chinese People's Liberation Army.
97 – Handover of Hong Kong
95 – "9 and 5 reign supreme". According to ancient Chinese beliefs, the number 9 ranks as the highest number, and the number 5 is a "middle" , or "central" number. Thus 9 and 5 together came to be regarded as a supreme combination which symbolized the emperor.
98 – 1998 China floods
99 – when all is said and done; in the last analysis; after all; in the final analysis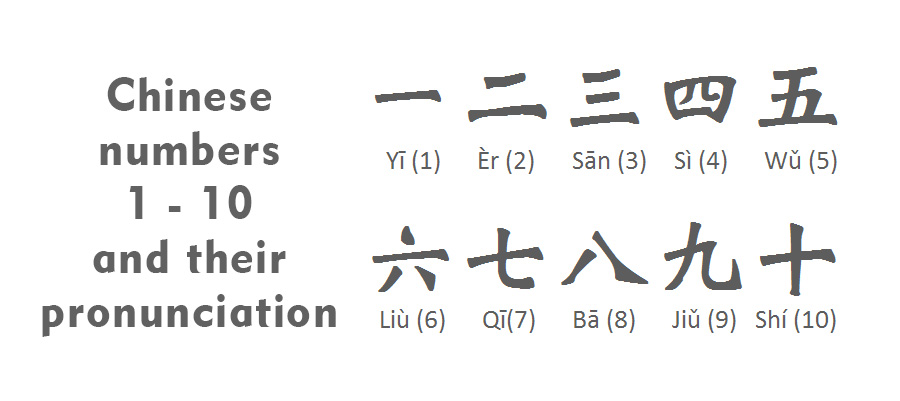 The recent value rise of NN numeric domains
A said previously, and especially in China, some two and three number domains are extremely valuable.
Good numeric domain names were selling from $15.000-60.000 though recent sale of 114.com for $2.1 milion and 360.com for $16 million marked a breakthrough point for numeric domain value.
It can be noted that bottom prices for numeric domains have gone up to 300% which is a feat in its own right.
We must stress that these must be purely numerical domains without any letters, dashes or dots in the mix that would actually make them worthless.
Expert opinions on numeric domains
From a global perspective, the market for numeric domains is considered as a secondary market.
It is most likely that domain traders which "have their hand on the pulse of domain market" have already registered and are now holding and reselling valuable numeric domains for whatever prices.
What this means is that if you find a numeric domain that was never registered or owned by someone yet (99% available) then it is possible that the domain has a very low chance of being sold for profit.
Exceptions to this rule can be found by using our previously mentioned recommendations for valuable domains.
URL shortening with numeric domains NN and their connection to WWW (World Wide Web)
Taking into account all that we said previously, now we must note another trend which may have gone under your radar – URL shortening with numeric domains.
Knowing that it is becoming increasingly hard to find and register short domain names with popular domain extensions (.COM, .INFO, .NET … etc) tech savvy website owners have started using URL shortening.
Admittedly, there are some URL shortening services such as TinyURL (launched in 2020) but now considering these services are somewhat temporary, the numeric domains that are short and recognizable can clearly give an advantage.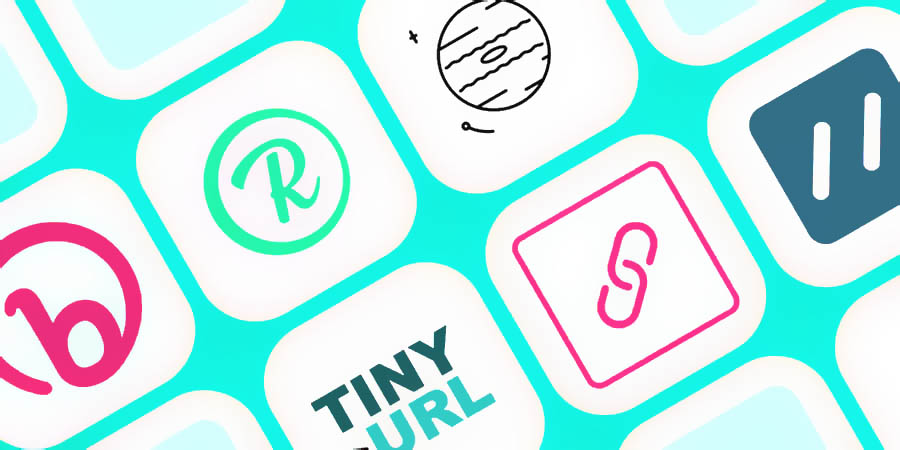 It is much easier to register an available two-number NN domain and then redirect it to your main website that is using a somewhat longer domain name, for the purpose of URL shortening.
Consequently, it can also be much more affordable to register a short NN domain and use it for a redirect from your WWW website than it would be to pay for a URL shortening service.
Conclusion
As said previously, the numbers registered as an NN domain can be a meaningful message in its own right, while you will enjoy a recognizable domain name with a domain extension of your desire.
Instead of going for a generic shortened link from a URL shortening service, it is our opinion that going for a custom NN numeric domain is the choice to go.